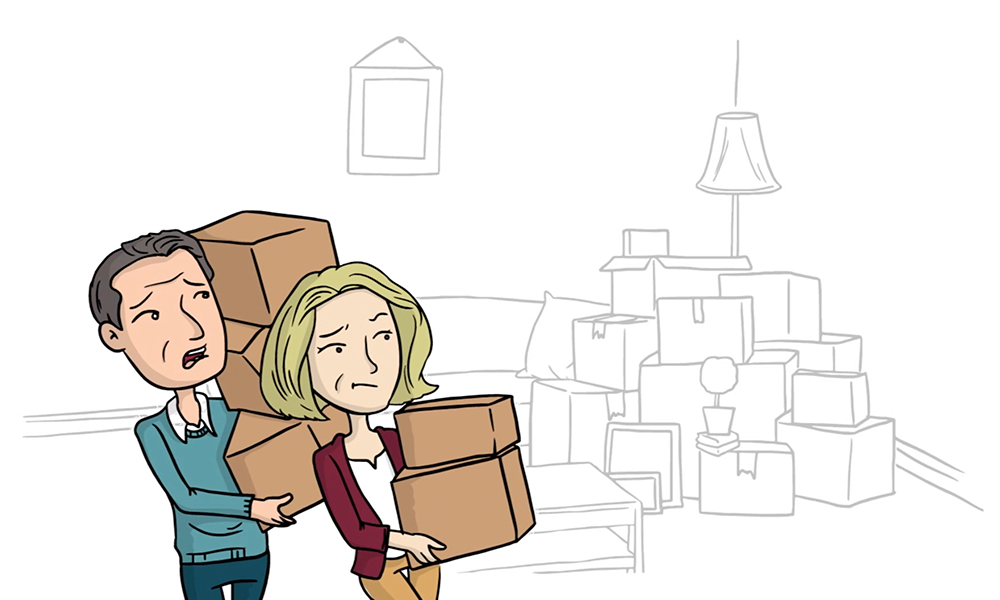 Feeling Overwhelmed?
Overwhelmed with a lifetime of stuff and no idea how to properly sell everything? Closing an estate can be stressful.
Elliott's Estate Sales was very professional and attentive to our needs. The sale happened quickly and his staff showed a great professional attitude and were easy to work with.
Frederick Goodwin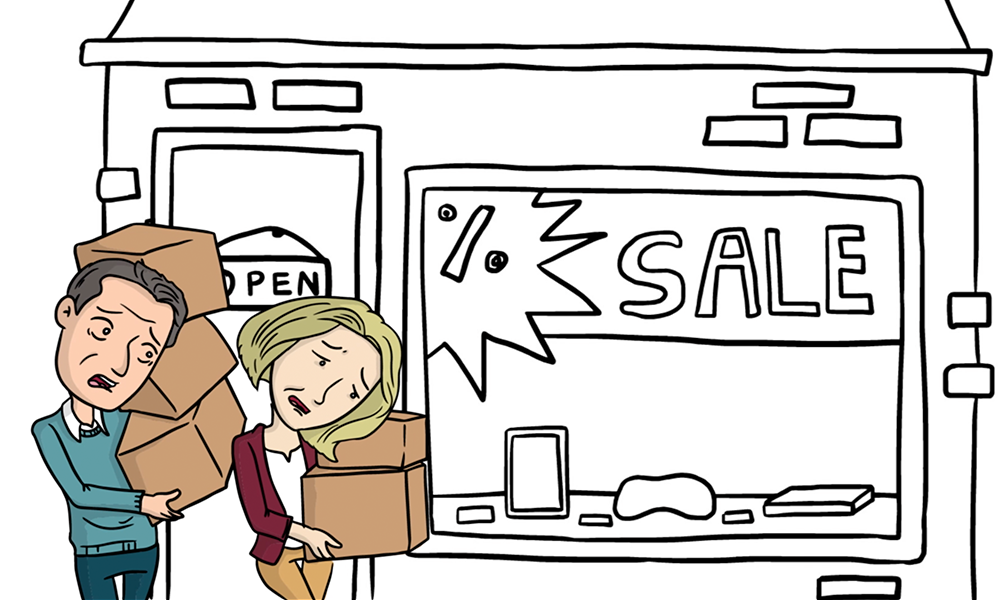 Consignment Shops?
Consignment Shops sound convenient but it takes months to receive any proceeds and they will only take certain items.
Auction House?
An Auction House sells fast but they will only take certain items. It can also take months to receive your proceeds.
DIY?
Organizing, cleaning, pricing, staging, clean up, and dealing with shoppers? Who has time for all of that?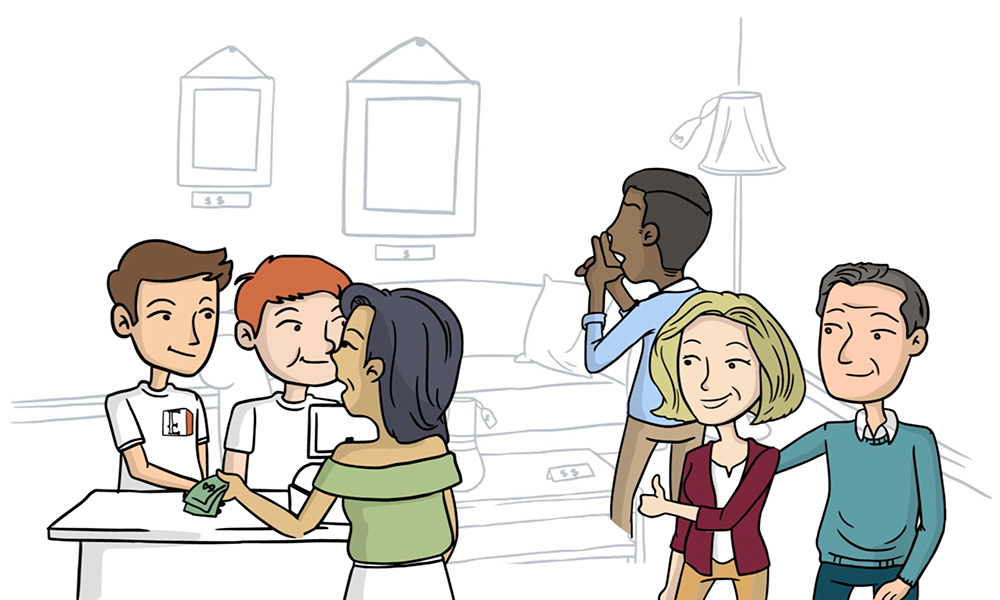 We Sell It All
From the kitchen goods to the cars in the driveway – nothing is too large, or too small, for Elliott's Estate Sales.
Let's Get Started
Elliott's Estate Sales is dedicated to handling everything. 
Are you ready to speak with an expert? Call today!