About Elliott's Estate Sales
Liquidating homes, commercial property, personal property, and commercial equipment
Meet Elliott's Estate Sales and Justin Elliott
Oklahoma liquidation requires extensive experience in diverse range of functions and fields. Elliott is dynamic, hardworking and has great negotiation/sales skills. Besides having excellent communication skills, he has also acquired strong asset liquidation experience over the years which has made him an expert estate liquidator.

For many years, Elliott has successfully liquidated estates ranging in all sizes including the homes, offices and real estate including all personal property like firearms, titled property (mobile homes, automobiles, RVs,) personal property, agricultural equipment, commercial property and equipment or a fleet of commercial vehicles.

Over the years, Elliott has made huge contributions to educate resellers and buyers about real estate, antiques, collectibles, furniture and reselling and online. Elliott has been able to create an extensive online research database. He also finds time to lecture and speak about liquidations, auctions and the estate sale process at retirement homes. In 2010, Elliott decided to be a general independent appraiser and in 2013, to gain further knowledge in the field, he attended the Charles Barnes School of Real Estate.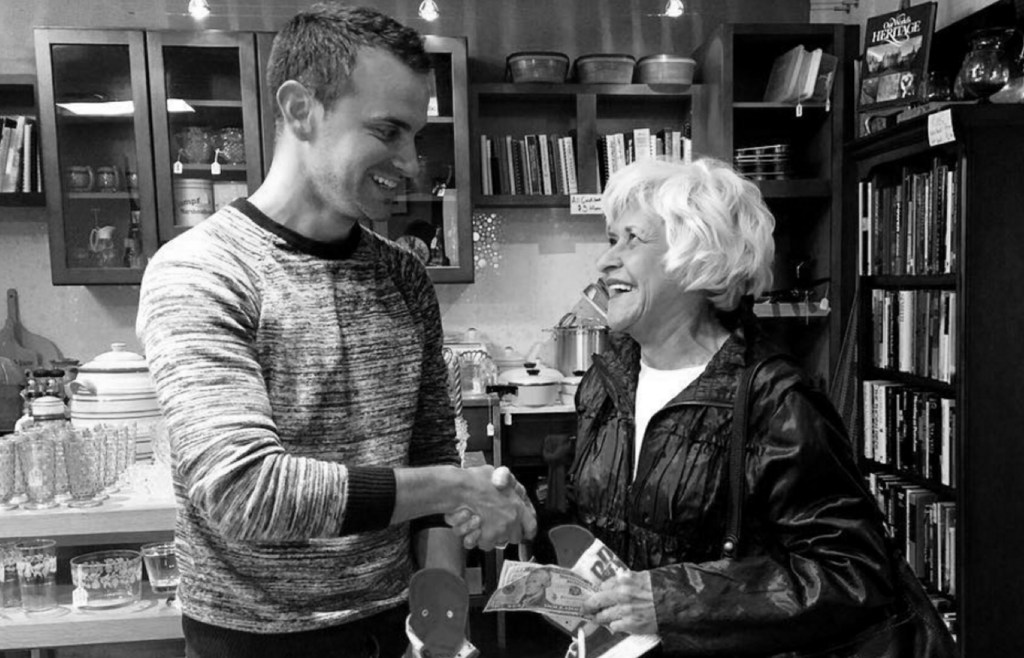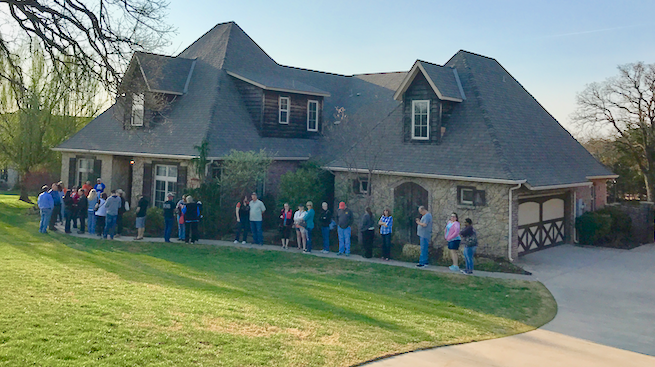 Professional Background
As a young boy, and a third generation Oklahoman, I grew up in my family's antique mall in Norman, OK, which my Mammaw named 'The Gettin' Place'. As a youngster, I ran the isles of the antique mall. I grew up selling antiques, cars, electronics, jewelry and real estate. My Pappaw was a Realtor for Don Cies.

As manager, and innovator of Elliott's Estate Sales, OKCBids.com, and Elliott's Homes. I have a strong background in personal and commercial liquidation, mortgage industry, finance, real estate, foreclosures, and asset liquidation. Call me! I'll help you sell it all 405-757-4001 or 918-928-7534
I serve the Oklahoma City and Tulsa metro areas including: Edmond, Guthrie, Stillwater, Enid, Norman, Moore, Midwest City, Shawnee, Nichols Hills, Pauls Valley, Ardmore, Broken Arrow, Bethany, Claremore and more…
Fun Fact
Elliott's actual name is Justin Elliott but lost his first name in the mix over the years. His friends and his regular shoppers know him as Elliott.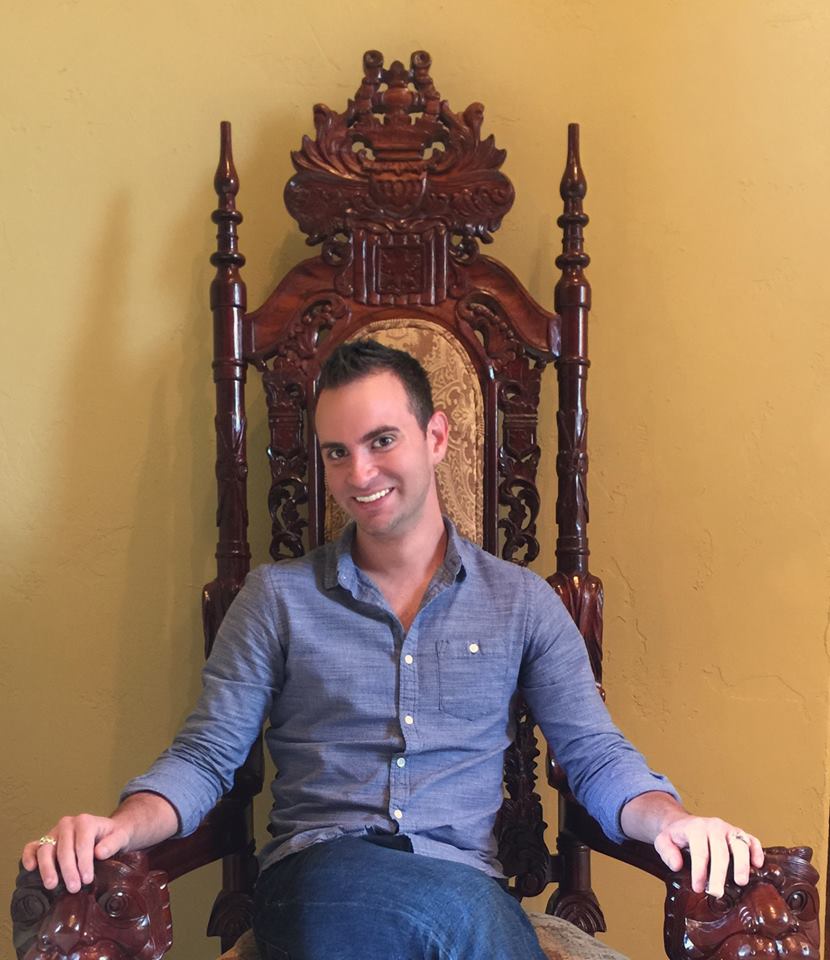 As a Realtor, I am often involved in helping clients who need to make a change. Many times, clients have lost a beloved parent and need some help figuring out the next step. Having Justin and Elliott's Estate Sales to call on has been the perfect addition to my business. He is courteous, thorough, and moves quickly when needed. I highly recommend this company!
We are consolidating two households and decided at the last minute to do an estate sale. I had seen lots of good reviews on Facebook for Elliott's so gave Justin a call. He was so easy to work with. He arranged for the sale within the week, answered all my questions, set the sale up very nicely, and the sale was successful. I highly recommend Elliott's!
Elliott Estate Sales recently assisted my family with the redistribution of our parent's personal belongings. It's not an easy thing to watch those belongings, which were accumulated during 67 years of marriage, walk out the door. Throughout the process and sale Justin and his staff were professional and courteous and sensitive to our feelings.
Let's Get Started
Ready to Sell?

Give me a call today at 405-757-4001

For your no obligation offer on your
home,  multifamily, or commercial
real estate investment, or fixer upper
or distressed property!