Ready? Free Video Consultations with FaceTime or Zoom App.
Proudly Serving Tulsa & NW Oklahoma City Since 2012
Contact
Learn More
At Elliott's, liquidations are events to dispose of a substantial personalty. My clients look to me to liquidate their: automobiles, fine jewelry, firearms, collections, coins, gold, antiques, and any other substantial assets. 

First step in the journey with Elliott's is to see if you qualify for an estate sale. Each sale is different and each sale is bid individually. Currently I am only accepting liquidations in Tulsa, (Mid-town & S. Tulsa) & Oklahoma City, (NW OKC & Edmond) Oklahoma. I can help at 405-757-4001, or 918-928-7534

Over the years, social media outlets have helped me create a large following of loyal supporters. Some of them come from all over the mid-west and the surrounding states for a good find and experience an Elliott's sale.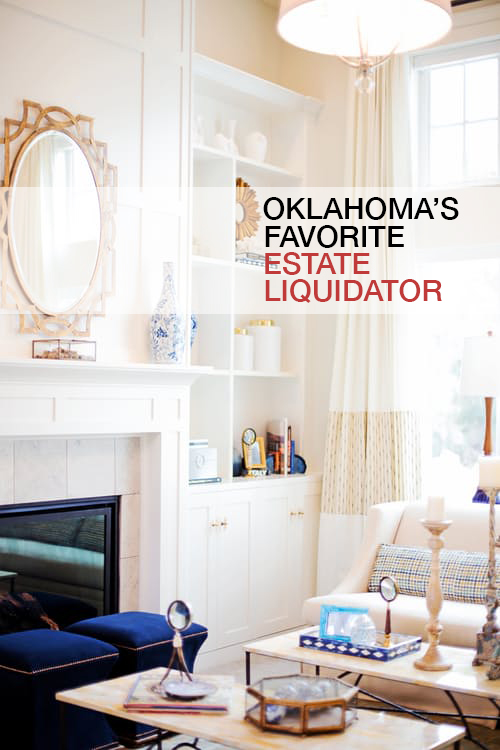 Hundreds and Hundreds of Oklahomans Served
A lot has changed over the years, but Elliott's Estate Sales continues to provide quality estate liquidation services when folks need help the most. Family owned and proud to serve the great state of Oklahoma.
Why Should I Choose
Elliott's Estate Sales?
When you're closing the estate of a loved one Elliott's Estate Sales can help you sell it all. The liquidation process can be overwhelming, Elliott is dedicated to handling everything from the sale of the house, an estate's personal belongings, – to liquidating tens-of-thousands of feet in commercial equipment and property and the building.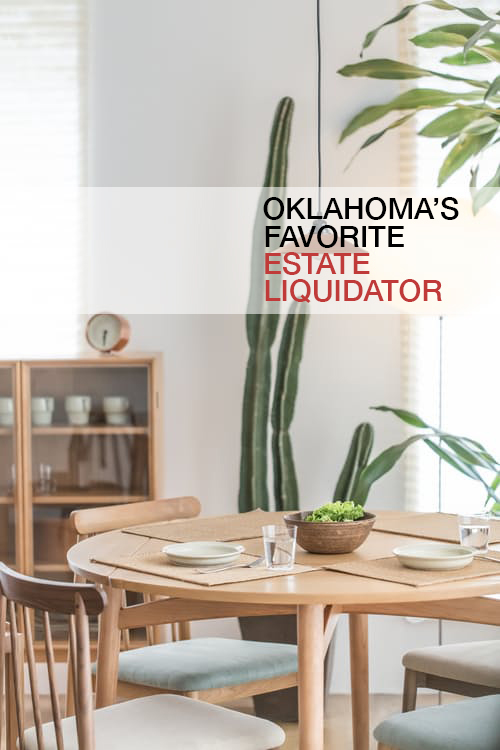 E-mail Subscribers Ready To Buy
Days To Complete Liquidation
* On average, we can prepare, price, and complete your estate sale in seven (10) days. Additional services may extend this estimate.
Elliott's Estate Sales handled my Mother's estate and did an awesome job. We were emotionally drained after her funeral. Elliott's was experienced and took care of all the details when we were overwhelmed.
– Carolyn Coble, Past Client
We have worked with Elliott's Estate Sales several times and my clients love them!! Very professional, organized, and friendly & professional staff! Definitely five stars from us!
– Steve Webb, Keller Williams Realty
Elliott Estate Sales recently assisted my family. His staff was professional, courteous, and sensitive to our feelings. I can wholeheartedly recommend Elliott Estate Sales.
– Brian Boggs, Past Client
I had seen lots of good reviews on Facebook for Elliott's so gave them a call. answered all my questions, set the sale up very nicely, and was successful. I highly recommend!
– Cari Ogden, Past Client
Over the years, Elliott has made huge contributions to antiques, collectibles, and furniture publications in print and online. Elliott has been able to create an extensive online research database from his experience. He also finds time to lecture and speak about collectibles and the estate sale process at retirement homes, community events, and more.
Oklahoma is growing at rapid rate! "That means more folks are moving and selling! I recommend Sellers, and Liquidators work closely together to sell your unwanted home, business and contents." said Justin Elliott, from Elliott's Estate Sales. As a Oklahoma Liquidator,...
read more
Ready To Liquidate? Sell it all On-Site or Buy it! Call Today. Free Video Consultations!
Call Now
Send A Message